Vietnam Social Insurance said that according to the roadmap from 1-1-2020, the social insurance agency will implement the electronic health insurance card issuance for participants.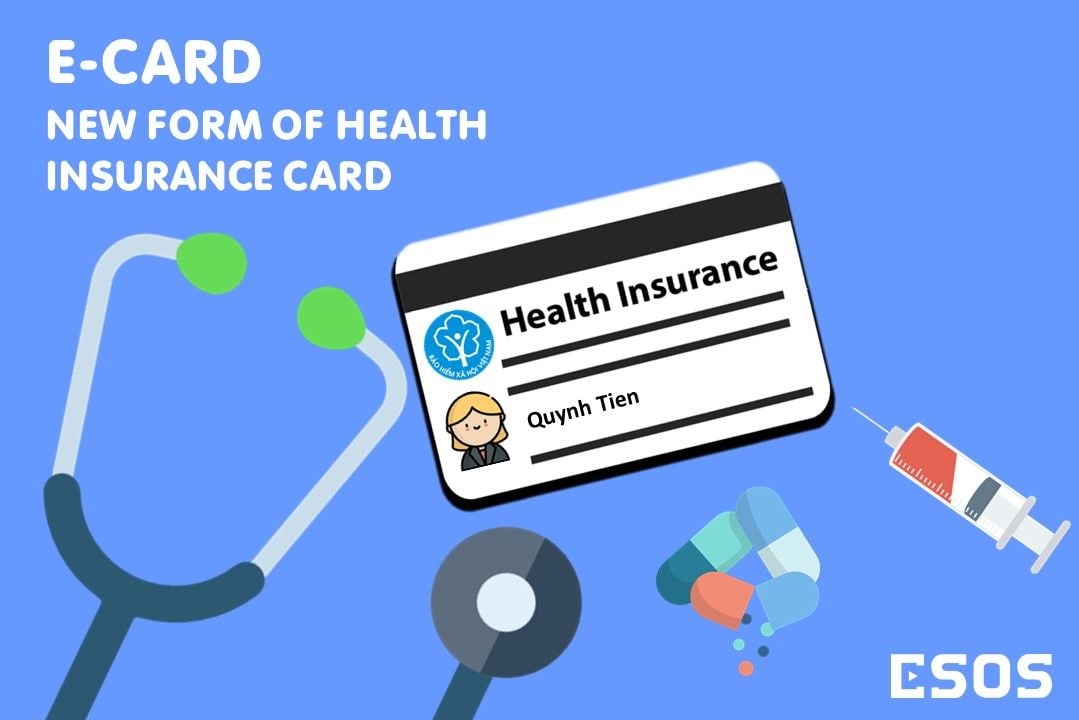 According to Vietnam Social Insurance, the conversion from paper health insurance cards to electronic health insurance cards will bring benefits to all stakeholders such as health insurance participants, medical facilities and social insurance agencies.
Participants in health insurance, those who have paper cards will be actively converted by the Social Insurance agency to electronic cards and do not require additional documentation.
Participants going to health checking do not need to bring identification, they can perform personal identification with biometric information such as fingerprints, faces identification...
This method will be convenient for health insurance participants. The entire history of participants' health care is also stored on the e-card, which will facilitate the process of following and treating the disease.